The Beny Sports Company

The Beny Sports Company was established in Taiwan in 1993 and is rightly proud of its heritage, designs and truly innovative products. We now have well-established companies in the UK & Germany, with Agents in many other countries selling Beny Sports products.

We offer a Professional Service, excellent quality, unique products at competitive prices. Our well known, in-house Brands include V-fit™, XerFit™, MOTIVEfitness™ and U.N.O. ® FITNESS. We have in excess of 20 Design Patents on products in our extensive range, all thanks to the hard work and dedication of our team of in-house designers.

Our complete range complies with the latest European Safety Standards as well as the demands of Environmental Regulations and our products are currently selling in Department Stores, Speciality Stores, Mail Order Catalogues, Hypermarket Chains and Online Virtual Stores the world over.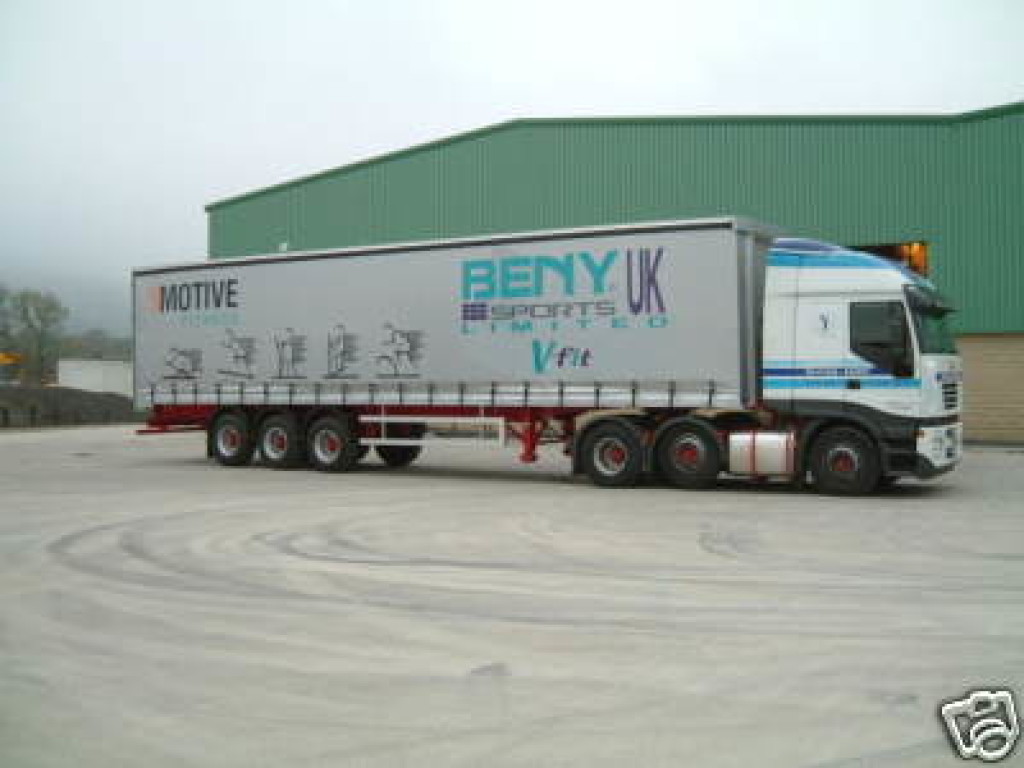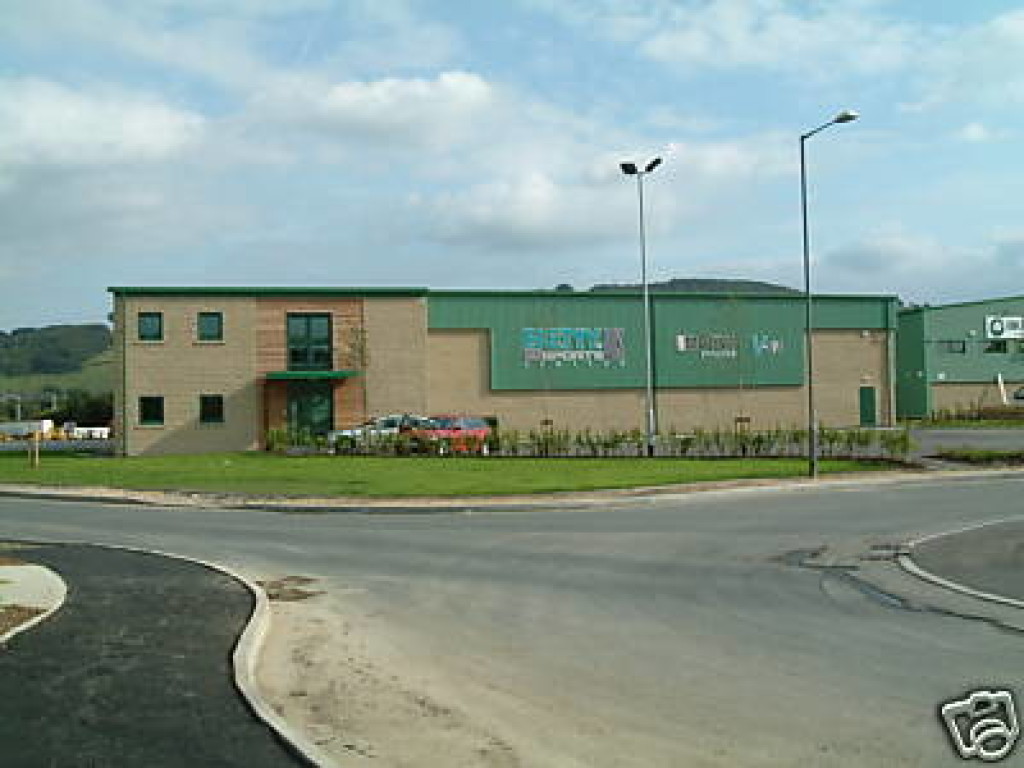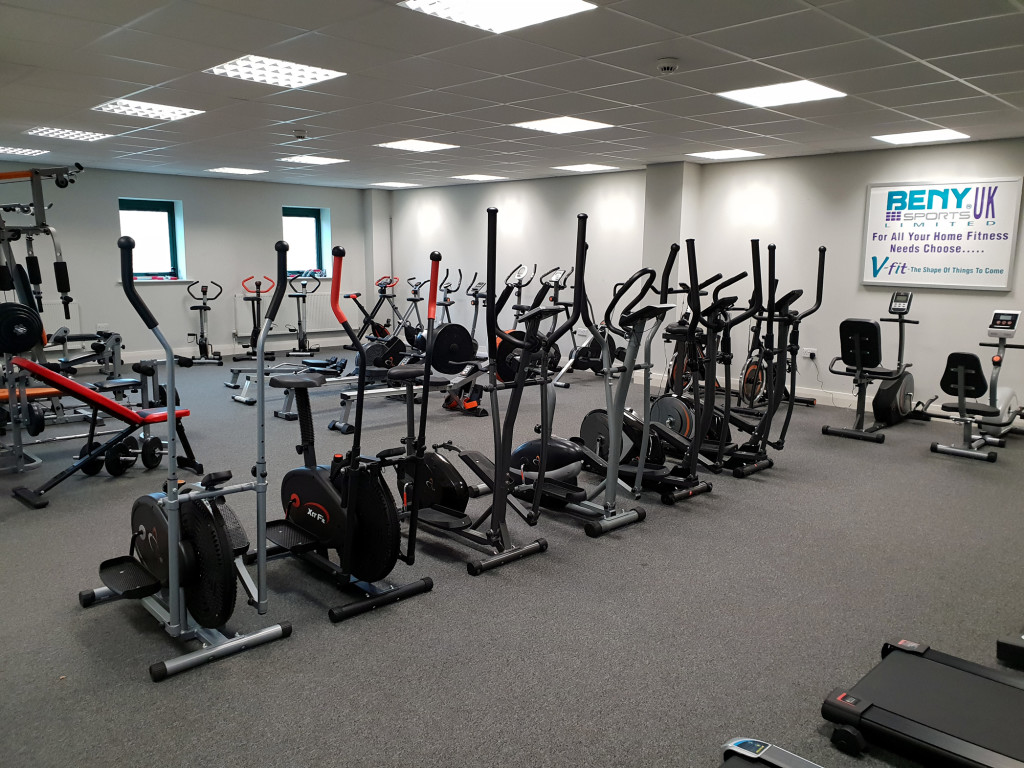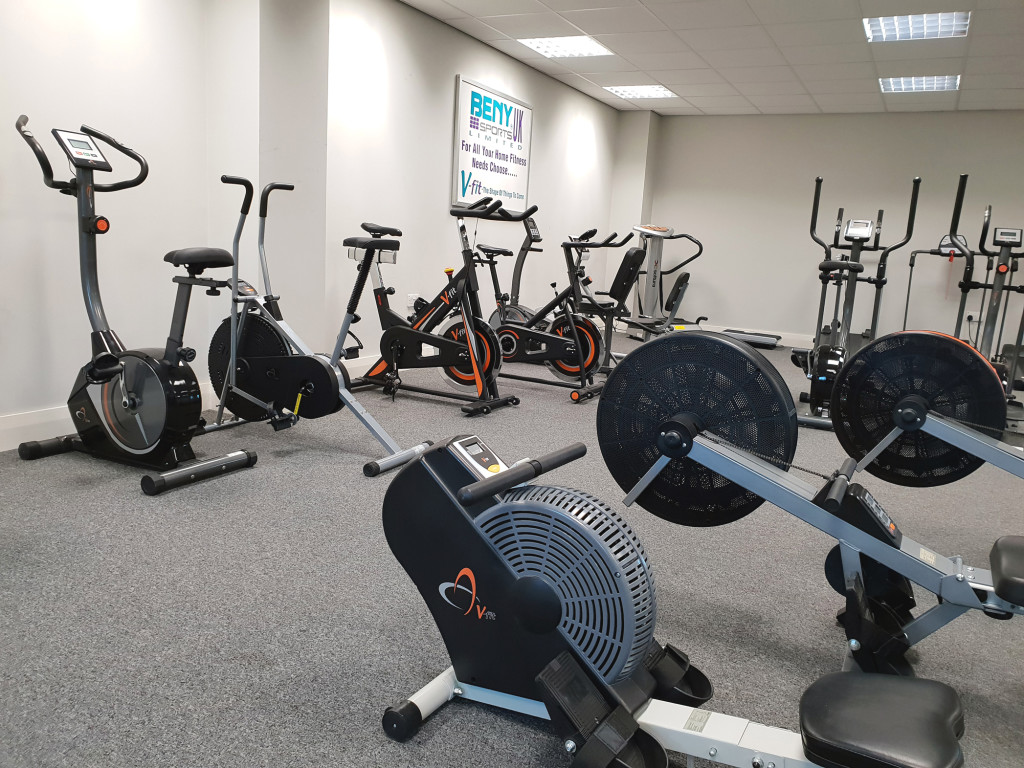 Beny Sports in the UK

Beny Sports Co. UK Ltd. was formed in January of 2002 from a partnership between Albert Chen, Managing Director of Beny Sports in Taiwan and Graham Field & David Owram in the UK.

Albert Chen was formerly Managing Director of Body Sculpture International in the UK and has been involved in the Fitness Industry for over 20 years. Both Graham Field and David Owram have also worked in the UK Fitness Industry for many years and the team we have built in the UK we believe is second to none. It is our aim and objective to provide a quality service, both in terms of product and aftersales. With your help we can achieve this objective.

We listen to the comment and critique of our customers and wherever possible, we act on desires and recommendation.

Thank you for your interest in Beny Sports.